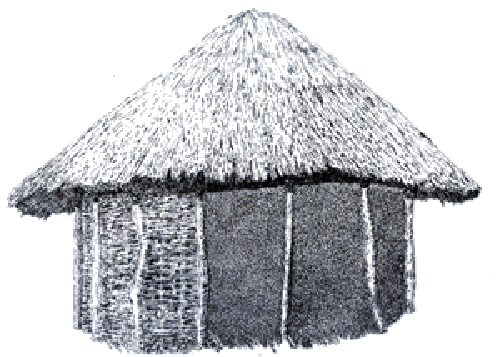 Malawi Vernacular Architecture
Documentation for Preservation
| Kambewa, Mulanje (10).JPG | Siyasiya, Zomba (17).JPG |
| --- | --- |
| Simoni, Machinga (6).JPG | Makhwadha, Zomba (1).JPG |
| Kakole, Machinga (2).JPG | Kadwazi, Machinga (14).JPG |
| Chezi, Machinga (16).JPG | Mpale, Mangochi (11).JPG |
| Penganga, Ntcheu (7).JPG | Ngolomoti, Dedza (22).JPG |
| Kapuza, Ntcheu (10).JPG | Kalole, Mongochi (30).JPG |
| Kalole, Mongochi (18).JPG | Kalitsilo, Ntcheu (13).JPG |
| Kalitsilo, Ntcheu (7).JPG | Kalinyka, Ntcheu (6).JPG |
| Santhe, Dedza (2).JPG | Mpita, Dedza (5).JPG |
| Mbambake, Dedza (1).JPG | Mazengela, Lilongwe (2).JPG |
| Kapusu a, Dedza (4).JPG | Mdokho, Nchinji (5).JPG |
| Gama, Nchinji (4).JPG | Bwanzi, Nchinji (10).JPG |
| Thoja, Nchinji (7).JPG | Mwanjsi, Dowa (15).JPG |
| Mwanjsi, Dowa (11).JPG | Mtanga, Dowa (5).JPG |
| Masako, Dowa (11).JPG | Makhoma, Dowa (17).JPG |
| Juma, Dowa (8).JPG | Jonasi, Dowa (1).JPG |
| Chikoto, dowa (3).JPG | Chaima, Dowa (48).JPG |
| Uliwa, Kasungu (20).JPG | Nyemba, Kasungu (13).JPG |
| Nsulila, Kasungu (33).JPG | Nsanga, Kasungu (33).JPG |
| Nkhombe, Kasungu (1).JPG | Malata, Kasungu (7).JPG |
| Kachipeso, Dowa (6).JPG | Chimombo, Nchisi (21).JPG |
| Phonde, Salima (1).JPG | Nsangu, Salima (38).JPG |
| Masasa, Salima (12).JPG | Liuzi, Salima (7).JPG |
| Lifuwu, Salima (7).JPG | Chinseu, Salima (7).JPG |
| Chigwiti, Salima (9).JPG | Bushiri (10).JPG |
Kitchens are a self standing structure in the homestead. They vary greatly in size, shape and enclosure.
Kitchens vary greatly on shape, size and the amount of enclosure. In some form or matter 3 main types exist .
Kitchens are constructed to allow for the lighting of a fire. Some level of protection is needed from the rain and wind.