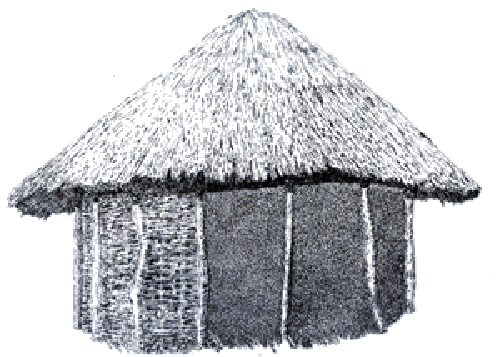 Malawi Vernacular Architecture
Documentation for Preservation
nisanje (1).JPG
nisanje (5).JPG
nisanje (8).JPG
nisanje (14).JPG
nisanje (16).JPG
nisanje (20).JPG
nisanje (24).JPG
nisanje (28).JPG
nisanje (30).JPG
nisanje (31).JPG
nisanje (37).JPG
nisanje (39).JPG
nisanje (41).JPG
nisanje (45).JPG
nisanje (53).JPG
nisanje (56).JPG
nisanje (57).JPG
nisanje (59).JPG
nisanje (68).JPG
| nisanje (2).JPG | nisanje (3).JPG |
| --- | --- |
| nisanje (4).JPG | nisanje (6).JPG |
| nisanje (7).JPG | nisanje (9).JPG |
| nisanje (10).JPG | nisanje (11).JPG |
| nisanje (12).JPG | nisanje (13).JPG |
| nisanje (15).JPG | nisanje (17).JPG |
| nisanje (18).JPG | nisanje (19).JPG |
| nisanje (21).JPG | nisanje (22).JPG |
| nisanje (23).JPG | nisanje (25).JPG |
| nisanje (26).JPG | nisanje (27).JPG |
| nisanje (29).JPG | nisanje (32).JPG |
| nisanje (33).JPG | nisanje (34).JPG |
| nisanje (35).JPG | nisanje (36).JPG |
| nisanje (38).JPG | nisanje (40).JPG |
| nisanje (42).JPG | nisanje (43).JPG |
| nisanje (44).JPG | nisanje (46).JPG |
| nisanje (47).JPG | nisanje (48).JPG |
| nisanje (49).JPG | nisanje (50).JPG |
| nisanje (51).JPG | nisanje (52).JPG |
| nisanje (54).JPG | nisanje (55).JPG |
| nisanje (58).JPG | nisanje (60).JPG |
| nisanje (61).JPG | nisanje (62).JPG |
| nisanje (63).JPG | nisanje (64).JPG |
| nisanje (65).JPG | nisanje (66).JPG |
| nisanje (67).JPG | nisanje (69).JPG |
Mazengela, Lilongwe (1).JPG
Mazengela, Lilongwe (2).JPG
Mazengela, Lilongwe (5).JPG
Mazengela, Lilongwe (7).JPG
Mazengela, Lilongwe (8).JPG
Mazengela, Lilongwe (11).JPG
Mazengela, Lilongwe (13).JPG
Mazengela, Lilongwe (14).JPG
| Mazengela, Lilongwe (3).JPG | Mazengela, Lilongwe (4).JPG |
| --- | --- |
| Mazengela, Lilongwe (6).JPG | Mazengela, Lilongwe (9).JPG |
| Mazengela, Lilongwe (10).JPG | Mazengela, Lilongwe (12).JPG |
Landirani village:
This project uses rammed earth construction.
Mazengela village:
Colors in this compound came just from the local soil. The black color which is used at the base. The kitchen is round and completely enclosed. Also in the compound is another grainery constructed in a different way then being woven with reeds or thatch, it is constructed from bricks. The floor is reed raised off the ground..
The wall was built with bottles inside. this was a way to allow light in the structure.
The formwork is lumber which is held together with screws and bolts.
This home has an orange painted base and a wood pole for support.
Once the formwork is set up, the mud is then ramed inside and compacted.
Looking inside the brick grainery.
Grainery is constructed with bricks. The floor was built with reeds and elevated off the ground.
Thatch is stored on the top of the roof to be attached when the rains come.
Circular kitchen has a decorative painted band at the base.
Download all the pictures from Lilongwe district on my Flickr gallery.