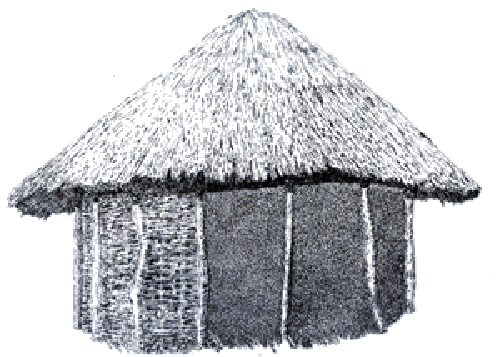 Malawi Vernacular Architecture
Documentation for Preservation
Folopezi, Neno (8).JPG
Folopezi, Neno (9).JPG
Folopezi, Neno (12).JPG
Folopezi, Neno (13).JPG
Folopezi, Neno (15).JPG
Folopezi, Neno (17).JPG
Folopezi, Neno (18).JPG
Folopezi, Neno (21).JPG
Folopezi, Neno (22).JPG
Folopezi, Neno (23).JPG
Folopezi, Neno (25).JPG
Folopezi, Neno (29).JPG
Folopezi, Neno (30).JPG
Folopezi, Neno (31).JPG
| Folopezi, Neno (1).JPG | Folopezi, Neno (2).JPG |
| --- | --- |
| Folopezi, Neno (3).JPG | Folopezi, Neno (4).JPG |
| Folopezi, Neno (5).JPG | Folopezi, Neno (6).JPG |
| Folopezi, Neno (7).JPG | Folopezi, Neno (10).JPG |
| Folopezi, Neno (11).JPG | Folopezi, Neno (14).JPG |
| Folopezi, Neno (16).JPG | Folopezi, Neno (19).JPG |
| Folopezi, Neno (20).JPG | Folopezi, Neno (24).JPG |
| Folopezi, Neno (26).JPG | Folopezi, Neno (27).JPG |
| Folopezi, Neno (28).JPG | Folopezi, Neno (32).JPG |
Chamakala, Neno (3).JPG
Chamakala, Neno (4).JPG
Chamakala, Neno (8).JPG
Chamakala, Neno (10).JPG
Chamakala, Neno (11).JPG
Chamakala, Neno (12).JPG
Chamakala, Neno (15).JPG
Chamakala, Neno (18).JPG
Chamakala, Neno (21).JPG
Chamakala, Neno (23).JPG
Chamakala, Neno (25).JPG
Chamakala, Neno (27).JPG
Chamakala, Neno (31).JPG
Chamakala, Neno (32).JPG
Chamakala, Neno (35).JPG
Chamakala, Neno (37).JPG
Chamakala, Neno (1).JPG

Chamakala, Neno (2).JPG

Chamakala, Neno (5).JPG

Chamakala, Neno (6).JPG

Chamakala, Neno (7).JPG

Chamakala, Neno (9).JPG

Chamakala, Neno (13).JPG

Chamakala, Neno (14).JPG

Chamakala, Neno (16).JPG

Chamakala, Neno (17).JPG

Chamakala, Neno (19).JPG

Chamakala, Neno (20).JPG

Chamakala, Neno (22).JPG

Chamakala, Neno (24).JPG

Chamakala, Neno (26).JPG

Chamakala, Neno (28).JPG

Chamakala, Neno (29).JPG

Chamakala, Neno (30).JPG

Chamakala, Neno (33).JPG

Chamakala, Neno (34).JPG

Chamakala, Neno (36).JPG

Chamakala, Neno (38).JPG

Chamakala, Neno (39).JPG
Chamakala village:
This home is a 3 room house constructed with burnt brick Another house in the compound has a reed door. Both houses have roofs made with poles and bamboo.
Folopezi village:
This home was constructed with sun dried bricks and was soon going to be plastered. The kichen is the two room type which is also made of sun dried bricks. Another structure in the compound was constructed of wood plastered with mud. Also documented a pigeon coop and toilet.
Goat pen constructed of wood poles and is not raised off the ground.
Pigeon coop raised off the ground on wood poles.
Latrine on the edge of a homestead constructed of thatch.
Two room kichen in a homestead constructed of burnt bricks.
Wall constructed of burnt brick is awaiting a layer of plaster which is done once a year.
Download all the pictures from Neno district on my Flickr gallery.