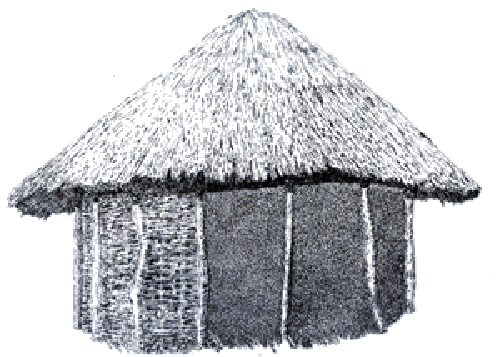 Malawi Vernacular Architecture
Documentation for Preservation
Rammed earth construction is the technique of compressing mud into a wood frame. Two or three layers are completed, left to dry and then repeated till the desired height is met.
The forms are three pieces of wood joined together. In many cases these pieces were joined together with a bicycle chain.
These two galleries show multiple looks of a wall being constructed using a form.
This home is under construction and was just starting the 2nd pour. The 1st pour was four levels high.
These three structures demonstrate that rammed earth construction is clean and solid. The walls are thicker which affects it's thermal mass.