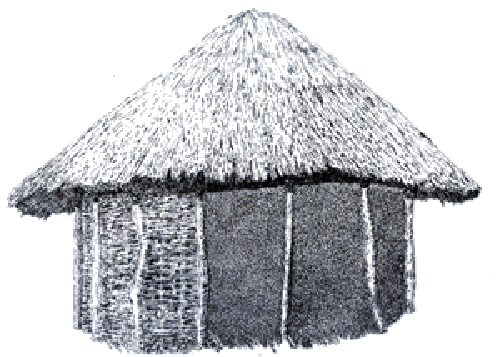 Malawi Vernacular Architecture
Documentation for Preservation
Click on the map to view the pictures.
These video clips give a sample of what vernacular construction is really like.
This social intercative box... is an up-to date connection to my Blog... Twitter and Pinterest.
The research was divided into 3 sections... South, Central and North with 1 week documenting in each area.
Welcome to the web page of

Malawi vernacular architecture

. The project consisted of traveling the entire country for 3 weeks... stopping in villages to take pictures and video and to interview people about their homes and homesteads. This site contains over

4,700

pictures which reflect the current state of vernacular architecture in Malawi.
All the photos taken are placed in galleries according to the 28 districts in Malawi. These galleries are in the "

research areas

" of the web site. The pictures are also cross referenced in categories such as granaries, homesteads, materials and others.
Download all the pictures for each district on my Flikr gallery.
Interested in African Vernacular Architecture? Join my network on Linked In... 1,500+ already are.
I am happy to share my app "African Vernacular". Just go to the Apple app store and download for free!!! A version for Android is currently being worked on. If you are in Africa whether traveling, involved with a government program, volunteering or working for an NGO.. you can help preserve a piece of culture.