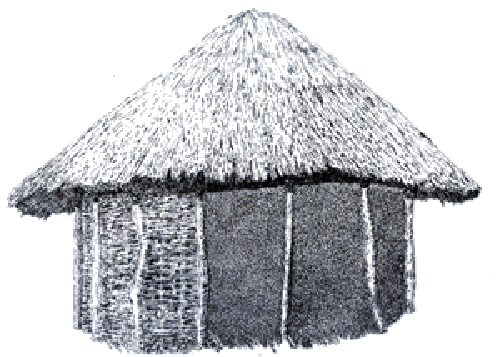 Malawi Vernacular Architecture
Documentation for Preservation
The first step was to develop a general outline for the project and then budget. Included would be mapping the path of travel, including a rough estimation of kilometers. This was followed by a petro budget with a time schedule to determine how many days a vehicle would need to be rented.
Since I have already completed a sucucesful documentation project in Zambia during my Peace Corps service, I was aware of what issues and details that I needed to plan.
My Linked In connections fleshed out answers to questions I could not find online. I needed to connect with people in Malawi, people who could answer my questions. The project outline called for a fellow researcher on the trip. Linked In provided me a way to find these people. Linked In connections also got me a place to stay for the first few days of my stay in country ( thanks Herman and Doris!)
With a two month schedule in front of me, a plane ticket was booked and the trip was launched with an understanding that construction in many African countries is tied to the seasons, with only a few months time frame in the dry season to document .
Blantyre, Malawi airport.
The vehicle used to travel around Malawi. Note to self... next time be sure the vehicle is a 4 x 4 and not a 2 x 4 which this one is.
It was only when I was in country and meeting with my team, that a firm plan came into being.
My original plan broke the research into 3 areas; south, central and north. The research would begin by traveling to the furthest southern point and travel northward, crisscrossing as much as possible.
Click on this infographic of how much the research trip cost in the end.