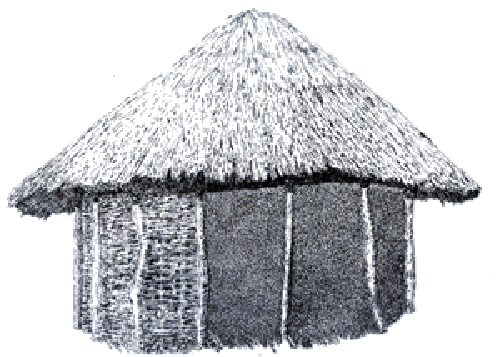 Malawi Vernacular Architecture
Documentation for Preservation
| Malingunde, Lilongwe (22).JPG | Mpale, Mangochi (10).JPG | Chipile, Mangochi (4).JPG |
| --- | --- | --- |
| Kalole, Mongochi (34).JPG | Malingunde, Lilongwe (17).JPG | Masukwa,Dedza (6).JPG |
| Nyodole, Dedza (1).JPG | Mdokho, Nchinji (4).JPG | Mbenjala, Zomba (9).JPG |
| Gama, Nchinji (6).JPG | Minama, Nchinji (2).JPG | Juma, Dowa (3).JPG |
| Nsulila, Kasungu (35).JPG | Nsulila, Kasungu (18).JPG | Nsulila, Kasungu (46).JPG |
| Nsanga, Kasungu (28).JPG | Malata, Kasungu (6).JPG | Malata, Kasungu (2).JPG |
| Kachipeso, Dowa (2).JPG | Gwale,Dowa (13).JPG | Gwale,Dowa (15).JPG |
| Phonde, Salima (15).JPG | Phonde, Salima (5).JPG | Moyo, Salima (17).JPG |
| Moyo, Salima (9).JPG | Masasa, Salima (7).JPG | Masako, Salima (8).JPG |
| Masako, Salima (5).JPG | Malaza, Salima (16).JPG | Malaza, Salima (8).JPG |
| Lifuwu, Salima (9).JPG | Chinseu, Salima (14).JPG | Chinseu, Salima (8).JPG |
| Chinseu, Salima (6).JPG | Chikoto, Salima (3).JPG | Chigwiti, Salima (22).JPG |
| Chavula, Salima (21).JPG | Chavula, Salima (16).JPG | Chavula, Salima (15).JPG |
| Simwaka, Nkhotakota (4).JPG | Lufani, Nkhotakota (31).JPG | Lufani, Nkhotakota (7).JPG |
| Maganga, Nkhata Bay (11).JPG | Dzamwa, Nkhata Bay (11).JPG | Dzamwa, Nkhata Bay (9).JPG |
| Choveka, Nkhata Bay (12).JPG | Chikasima, Nkhata Bay (3).JPG | Bisani, Nkhata Bay (10).JPG |
Decorations are attempts for a home owner to beautify their homes. Most of the time it is accomplished by paintings on the side of walls. Through the interviews, it was said over and over that there was no reasons behind the paintings.. just to add beauty.
Chisi village, Nzimba district
This lady is painting a decorative band around the bottom of her kitchen. The decorative band on the base is very common on Malawi vernacular structures. The color comes from the local soil.
Walk around a highly decorated house. The colors are from the local soil. Note the chicken above the window and the painted statement, "think before you enter please ".
Mwamkenja village, Chitipa district
Homestead that has three structures decorated in three different color schemes. The blue color comes from soil taken from a river bed. The kitchen has the greeting, "Wellcame to kitchen ". The sides of the kitchen are painted flower petals.
Chakhuputa village, Chitipa district
This lady's home was decorated with broad orange horizontal stripes. Even the door was painted. There was an inverse of colors on the window. She also painted this "wave" motif both inside and outside of the home. When asked if it had any meaning she replied that she "just liked it ".
Dzamwa village, Nkhata Bay district