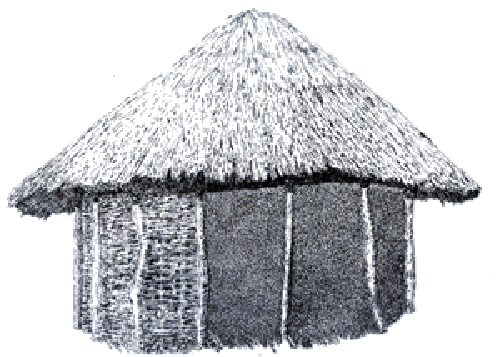 Malawi Vernacular Architecture
Documentation for Preservation
A homestead is a collection of structures that belong to a family group, it could be a family of four or an extended family.
Many people see a mud hut and compare it in size to a western home. Therefore it is percieved that it is small. But that house is usually a one or two room bedroom.
Malawi's climate allows for many daily activities, such as cooking, to occur outside.
Homesteads are often defined by nature... trees, hedges or fields.