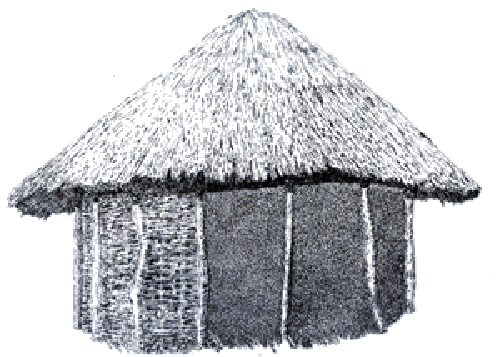 Malawi Vernacular Architecture
Documentation for Preservation
Jon is a registered architect with a passion for African vernacular architecture, where he acquired in the Peace Corps in Zambia. He currently lives is South Carolina and is pursuing to document more vernacular architecture in Africa

.
Hastings is an architecture and is currently working with the governments flood assesement team, covering the areas hardest hit by the 2015 floods

.
Simon is an Urban Planner living and working in Lilongwe

, the capital of Malawi.
Auden is a guide in Malawi, has a transport buisness in Blantyre and loves meeting people of different cultures.

Auden comes from a village in Ntcheu district and is proud of his Ngoni hertitage.